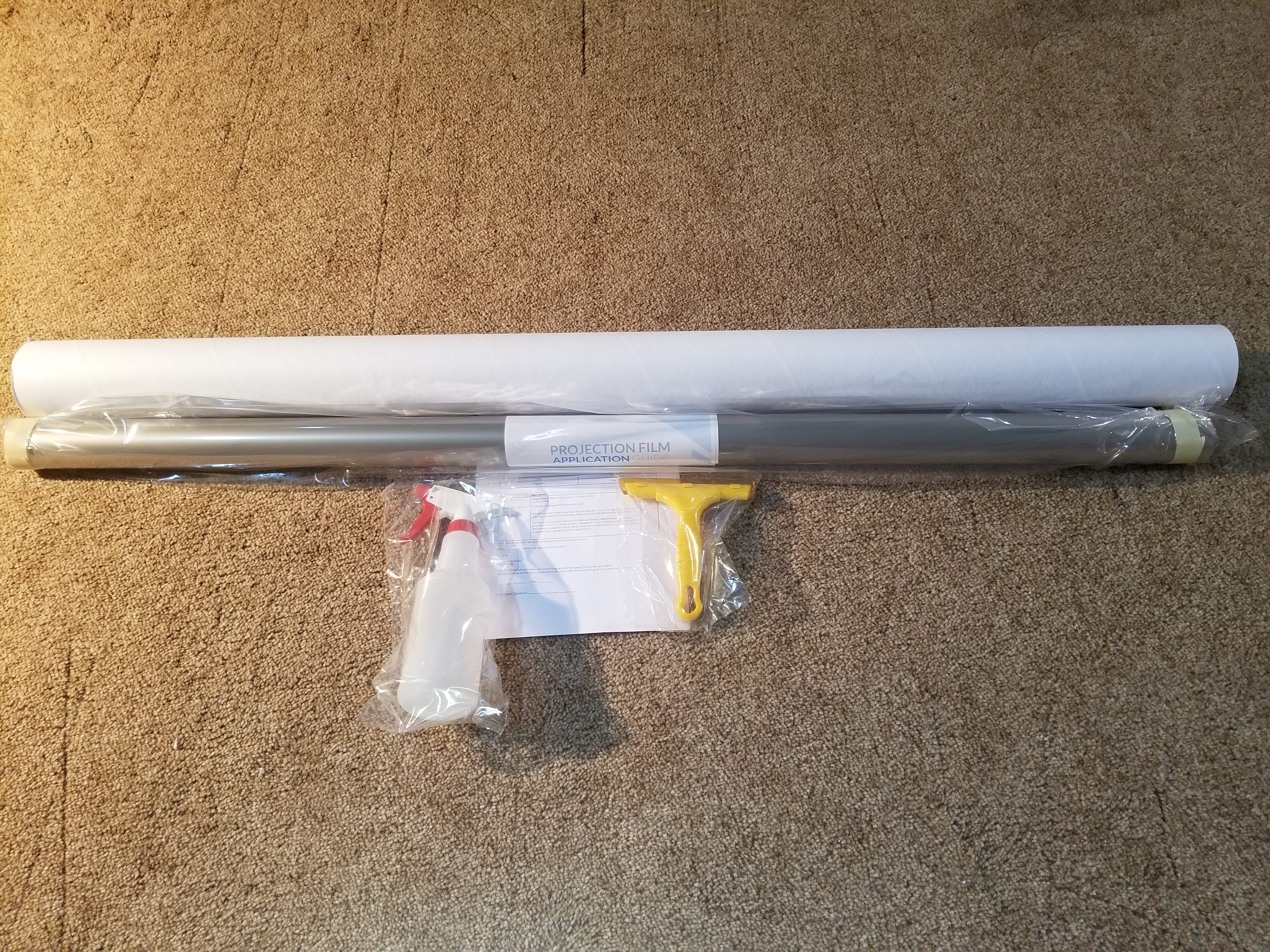 A resort in Pocono Manor, PA 18349 just purchased its very own 100″ Intrigue Film from our sister site! They also grabbed one of our professional application kits to make the installation process that much easier.
Intrigue Rear Projection Film can be applied to any clear surface including glass, acrylic, and Plexiglas for a cutting-edge and unique, floating image display right on your glass. Intrigue rear projection film offers a next generation look to any content. Both full motion video and static images will float on your clear glass or acrylic giving you what many describe as a holographic look and feel to your content.
Intrigue rear projection films are best suited for controlled lighting conditions or for shop windows that will be projected on from dusk to dawn. Intrigue projection film has been a top seller of ours for years because of the versatility and stopping power it adds to your display.
Intrigue is compatible with 99.9% of every projector make and model available and you can be assured that our film is ready to use with yours or one you purchase. For questions and answers regarding rear projection film and projectors, give us a call at 1-888-681-5880.