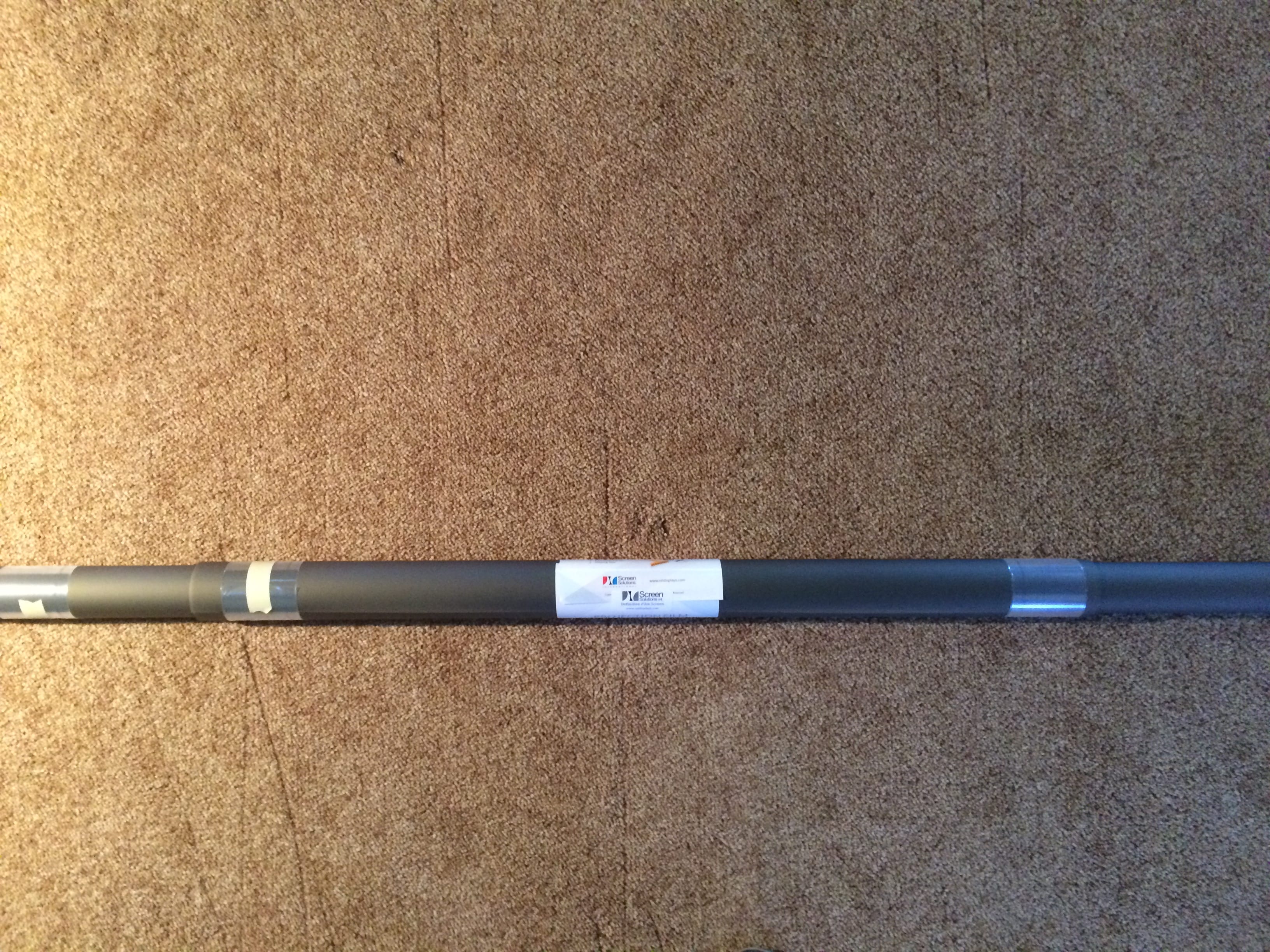 Three displays in Las Vegas, NV 89120 are being upgraded! A recent order of Definition Film asked for custom sizes of 38 x 60″, 38 x 70″, and 38 x 100.5″. A professional application kit was selected to make sure all three pieces of film are applied properly.
Definition Rear Projection Film is a high contrast, high definition rear projection film. Definition projection film can be used on any clear surface including glass, acrylic, and Plexiglas for a cutting edge, floating image display.
Definition rear projection film gives you the ability to place rear projection screens in practically any lighting conditions. Definition rear projection film is compatible with 99.9% of every projector make and model available and you can be assured that Definition projection film is ready to use with yours.
Definition rear projection film, when used with Anti Glare Film, can be used in high ambient light conditions and even direct sunlight. This combination is the most effective and powerful rear projection system available today.
You can purchase Definition rear projection film by the cut-size in a standard 16:9 aspect ratio, or by the roll. For questions and answers regarding rear projection film and projectors, give us a call at 1-888-681-5880.